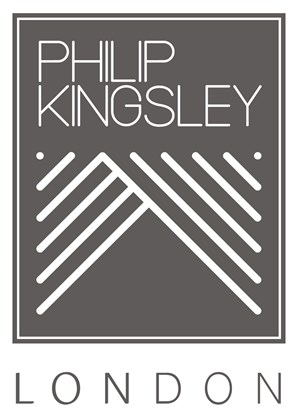 Philip Kingsley coined the phrase 'bad hair day' and is the world's most respected authority on hair and scalp health.
With over 55 years of Trichological experience, Philip Kingsley's past and present clientele include politcians, royalty and celebrities. Called the 'Hair Doctor' by the Sunday Times and the 'Hair Guru' by the New York Times, Philip has written many publications on both sides of the Atlantic. Philip has recognized the need to bridge the gap between science and hairdressing as well as providing solutions for the most extreme hair and scalp problems, and those who just want the best for their hair.
In 1997, Philip was asked to create a retail range for salon distribution, the result of which is one of the first in-salon, Trichologically driven hair and scalp ranges. It is based on working with the hair texture rather than the prevailing standard of normal, oily and dry. His concept is now widely accepted as the standard, by which many in our industry approach hair care formulations.
Our products are catered specifically to your individual hair texture, length and level of processing and also to your personal scalp needs. Healthy hair is beautiful hair.
Media Gallery