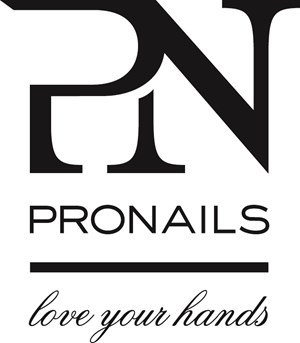 Pronails creates top quality hand, nail and foot care products, and offers excellent training and superior business support services. Pronails Brand partners up exclusively with the professional beauty and nail stylist to produce a highly desirable product. The brand also develops home care products for beauty-conscious consumers – sold only through salons and nail care specialists.
Pronails is a perfect match between Quality and Reliability on the one hand and Inspiration and Fun on the other.
The brand is designed to combine quality to beauty, and to provide the guarantee of always being in touch with the fashionable colours & trends of today and tomorrow. The Pronails brand is a synthesis of individual beauty and partnership with professionals. Through continuous development, Pronails aims to become the new world-leading brand in hand and foot care, with extensive, diverse and high-end product lines for hand, nail and foot care.
In Malta Pronails is sold to Nail Technicians and Beauty Salons. We deliver to all our clients however we also have our Pronails Cash and Carry shop where one can come and shop direct at our in house concept store in order to benefit from special offers.